My Life

Intro
My name is Andrada Lazar. I was born in Romania in 1999. I love travelling, listening to music and play sports.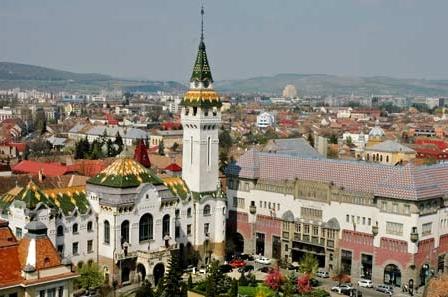 This image represents the city of Targu Mures in Romania. It is the city where I was born in. I wanted to share this image because I think it is a beautiful city and everyone should see it.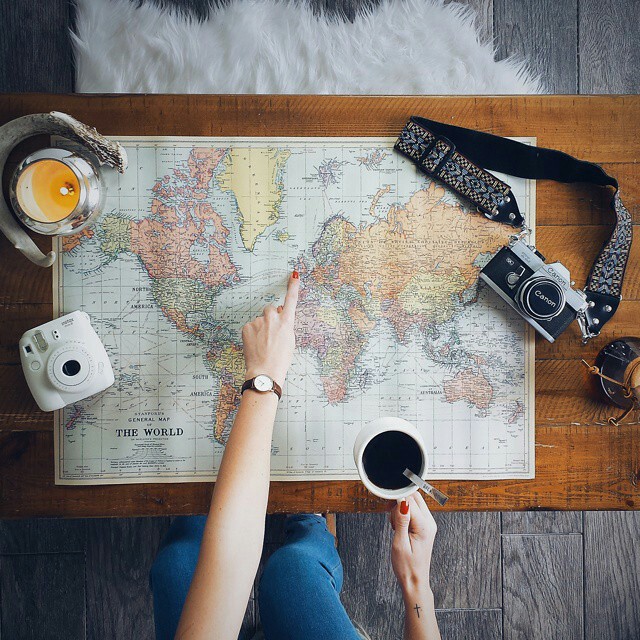 In this image we can see the map of the world, two different cameras and a girl pointing a destination on the map. I wanted to share this image because I love travelling and in the future I would like to travel the world.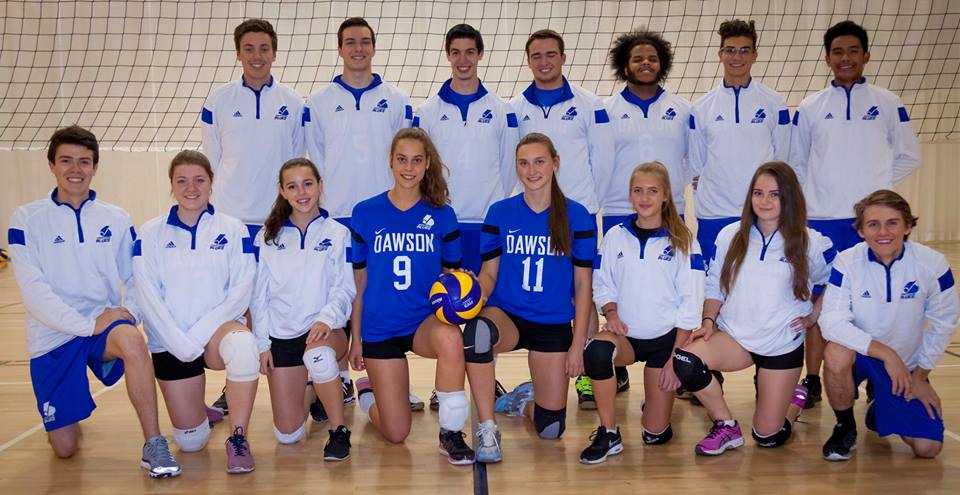 This image represents my last year's co-ed volleyball team at Dawson. I wanted to share this picture because volleyball is my favorite sport and my team was amazing, we won 3rd place.
Life Aspirations
One of my aspirations is to have a fulfilling life where, when I am 70 years old, I can look back and feel happy about the richness of it all. Live a life where I have been able to travel across the world and experience peoples and cultures.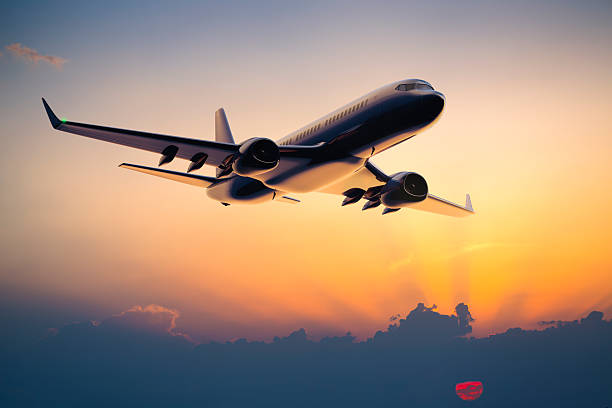 I would like to have a life where I hope to find a loving companion and give my parents the respect and comfort that they deserve. I would like to get married.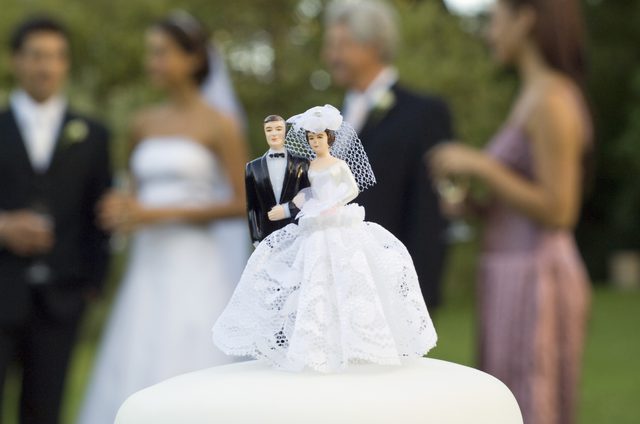 Finally, I would like to create my own company and be financial stable.
Education
I am currently studing at Dawson College in Montreal in the program "General Social Science". In march 2018, I will apply to Concordia University in the program "Business Administration".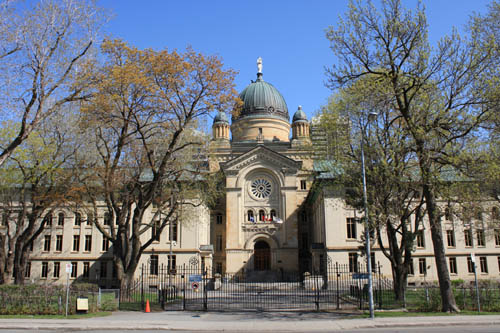 Sites Frequently Visited
facebook.com
Facebook is a social media platform where you can connect with your friends through posts, instant messeging and much more.
voyagebergerons.com
Voyages Bergeron is a travel agency company based in Quebec that sells trips all over the world.
forever21.com
Forever 21 is a clothing store that sells affordable quality clothes.