!- Andrada Lazar ->
United States
Description of the country
The United States of America (USA) is a country composed of 50 states. The national language is English. The United States are located in North America, below Canada. The population is over 325 million people and the capital is Washington. The largest city by population is New York City, a city that I have visited. In 2013, my family and I made a roadtrip to Florida with some family friends. It was a 24 hours drive which was super long but totally worth it. We visited Orlando, Disney Land and Universal Studios which are some of the main attractions of United States. In 2016, I have visited New York City with my high school friends. It was a trip organized by the school. We visited the main attractions of the city such as the Empire State building, the Statue of Liberty, Times Square and the Metropolitan Museum of Art. I had a lot of fun.
Florida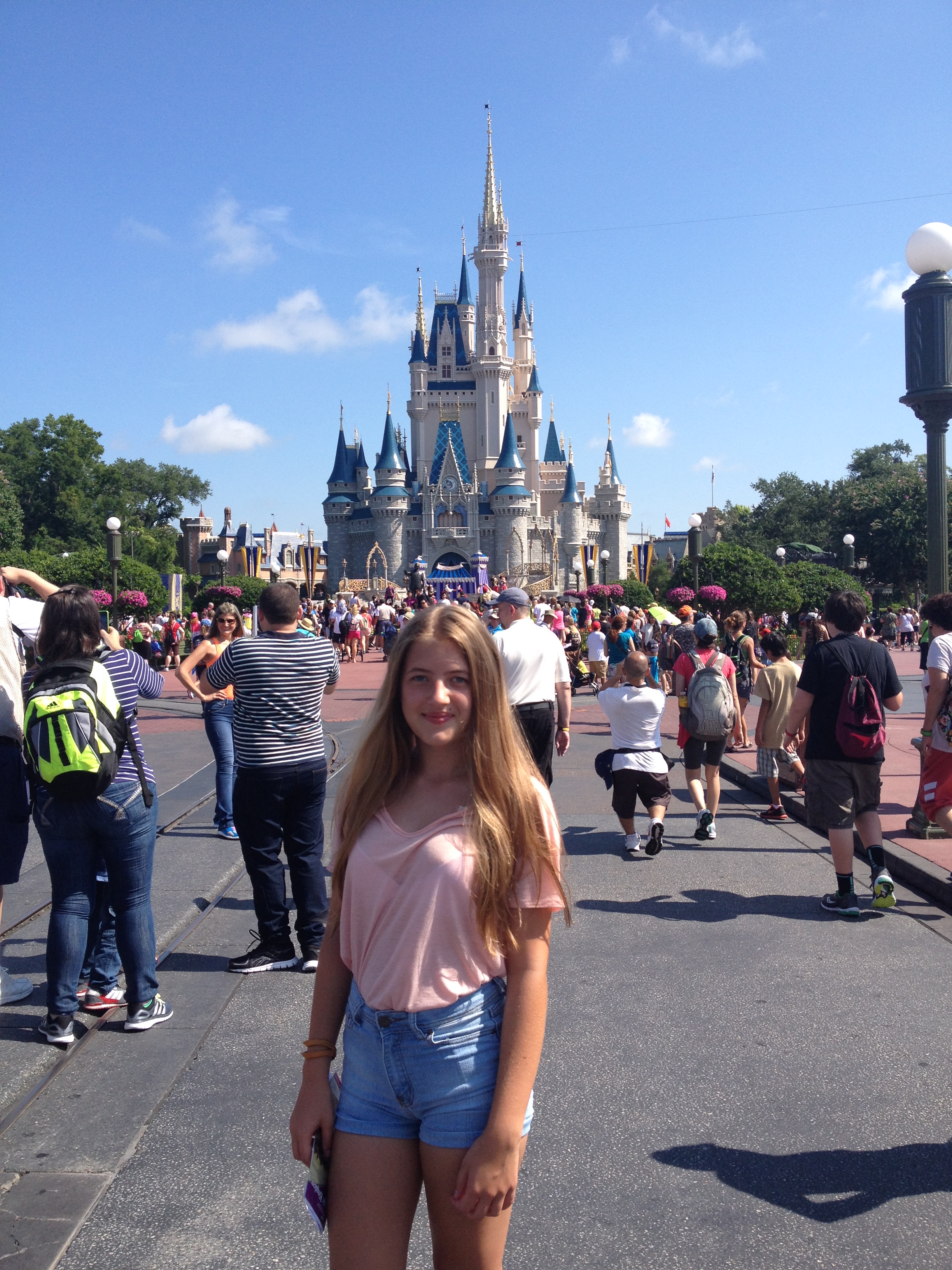 This picture is a picture of me at Disney Land Orlando. Even though princesses and cartoons are more for kids, there is no age limit to visit that place. It is really a magical place full of joy and happy people that makes you feel like you are 6 years old again!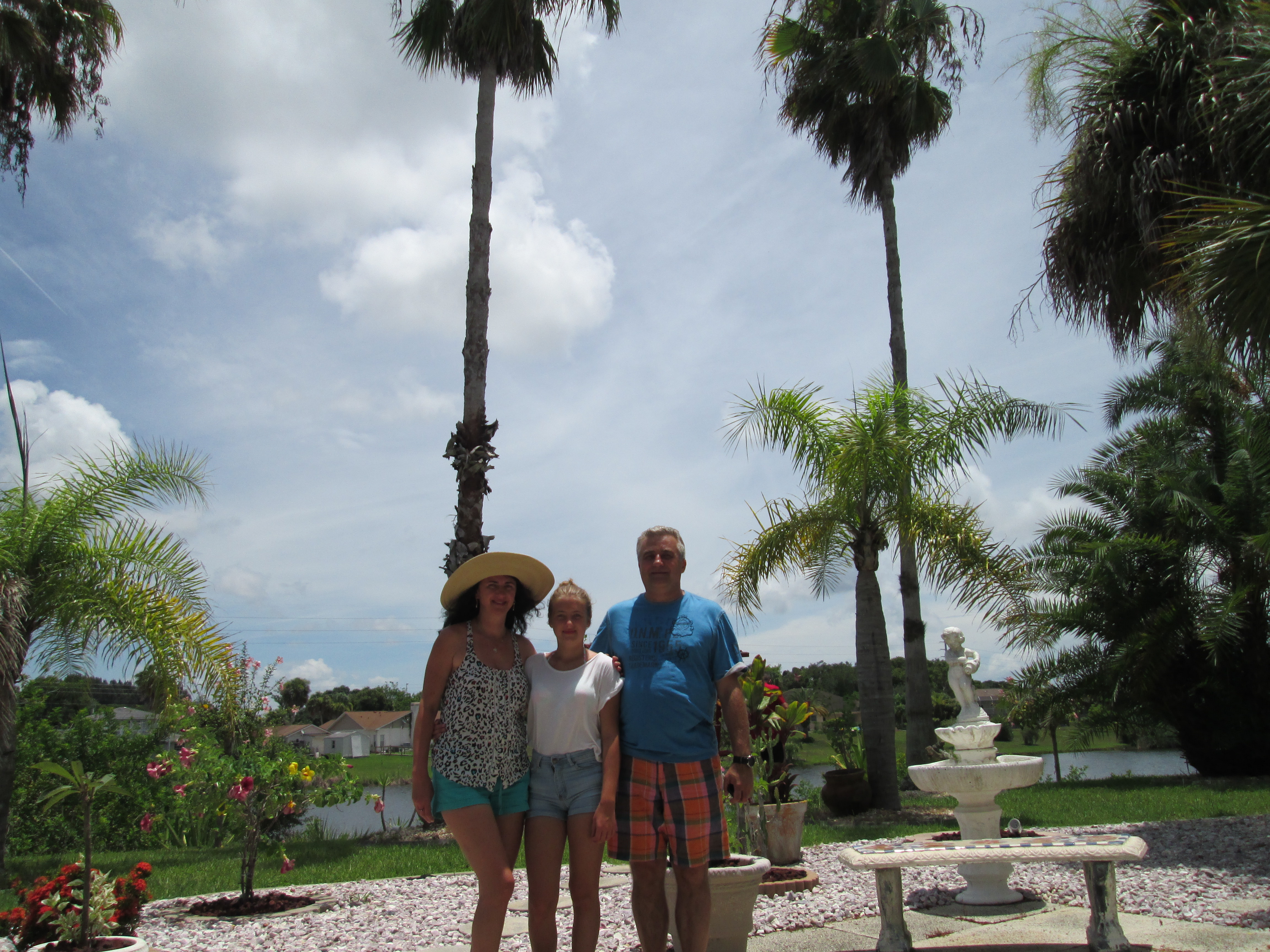 This is a picture of my family and I in the backyard of the house we rented for our stay. The house was located near a lake where you could do fishing.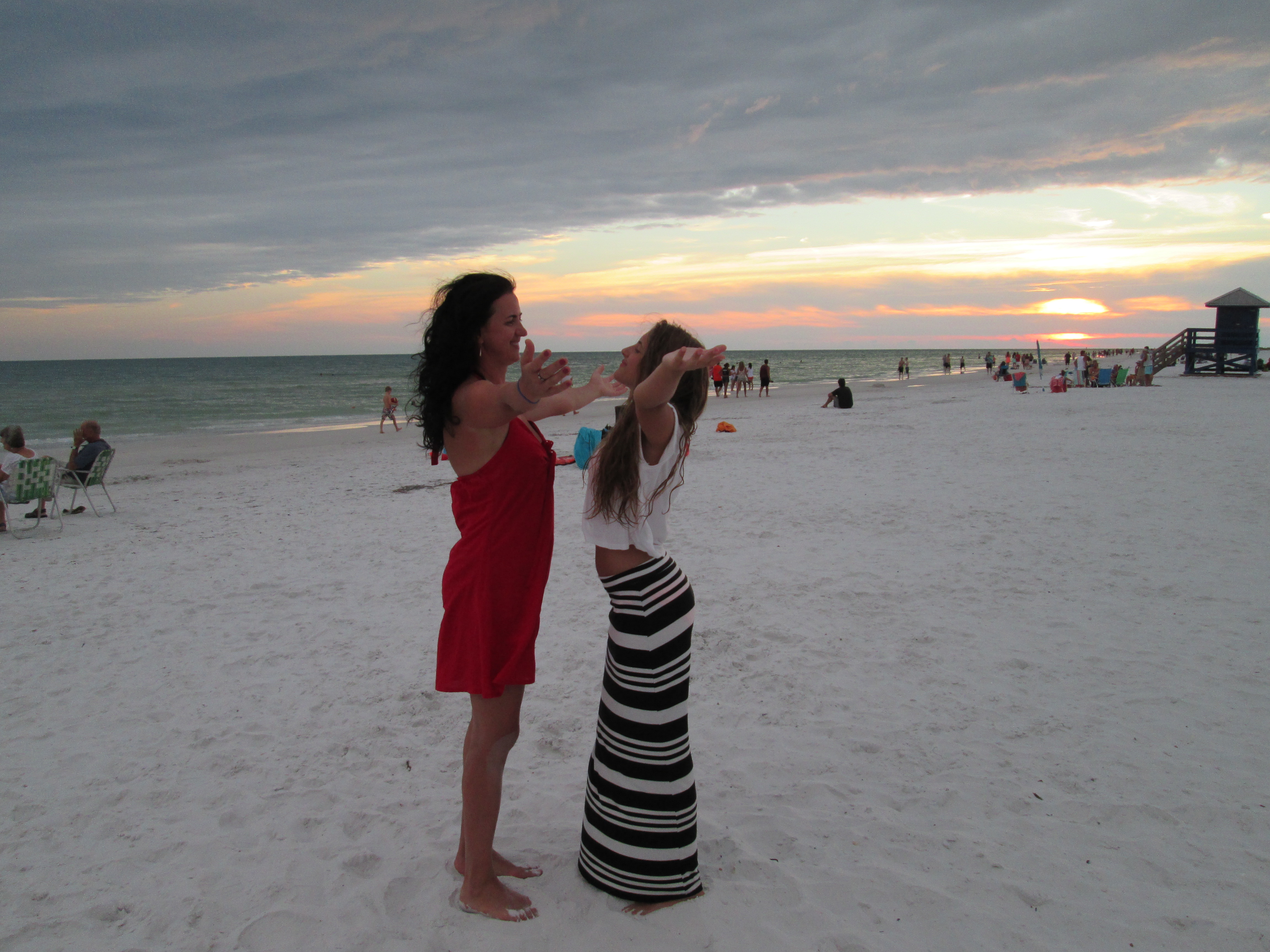 This is a picture of my mom and I at the #1 beach of United States. The beach is called Siesta beach and it is very big. What impressed me the most was the color of the sand; it was so white that it looked like flour.
New York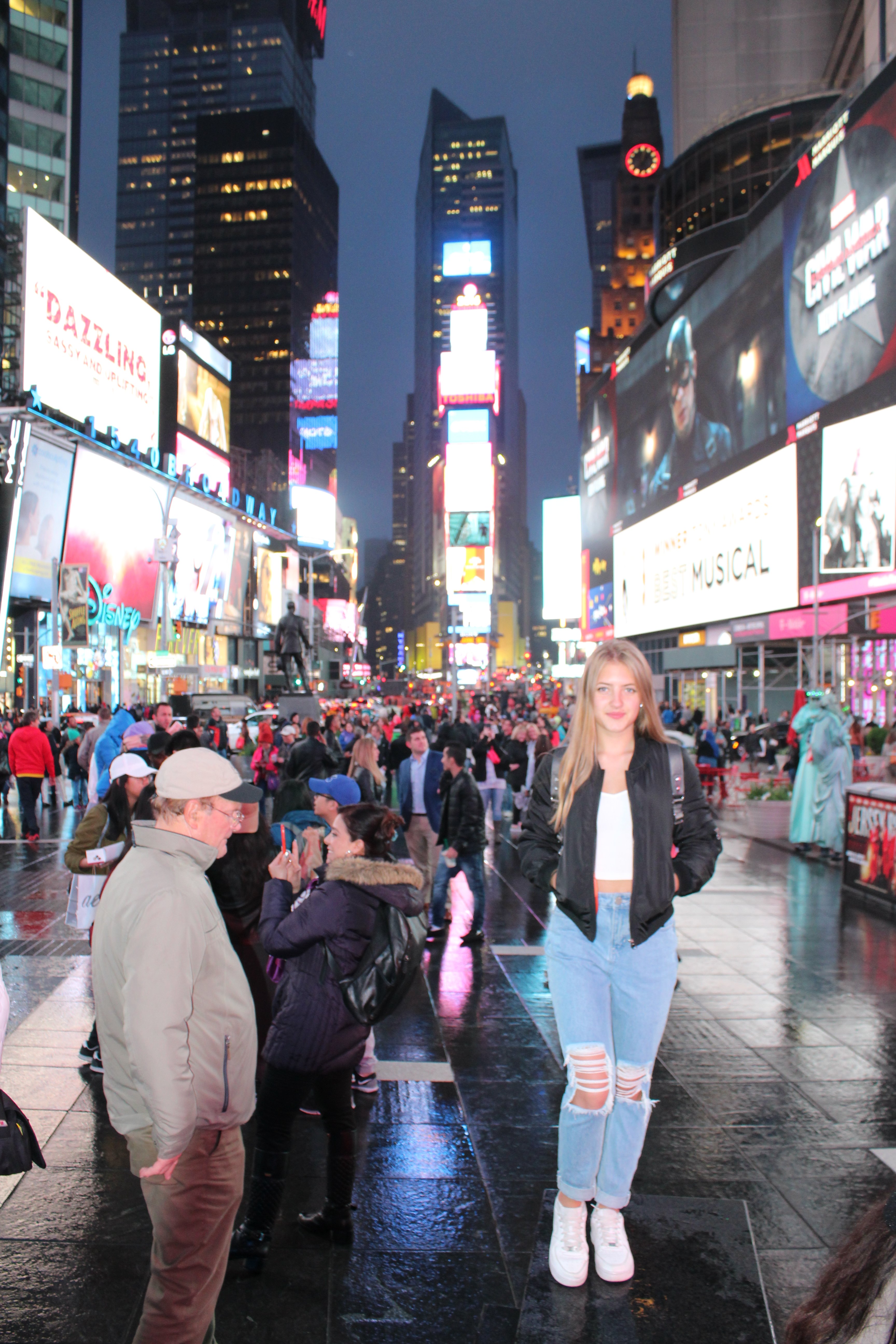 This is an image of me in Times Sqaure during my trip. Times Sqaure was something extraordinary, there was a lot of lights and screens everywhere. Even at 2 am it feels like it is only 10pm. It is not for nothing that we call New York City the city that never sleeps.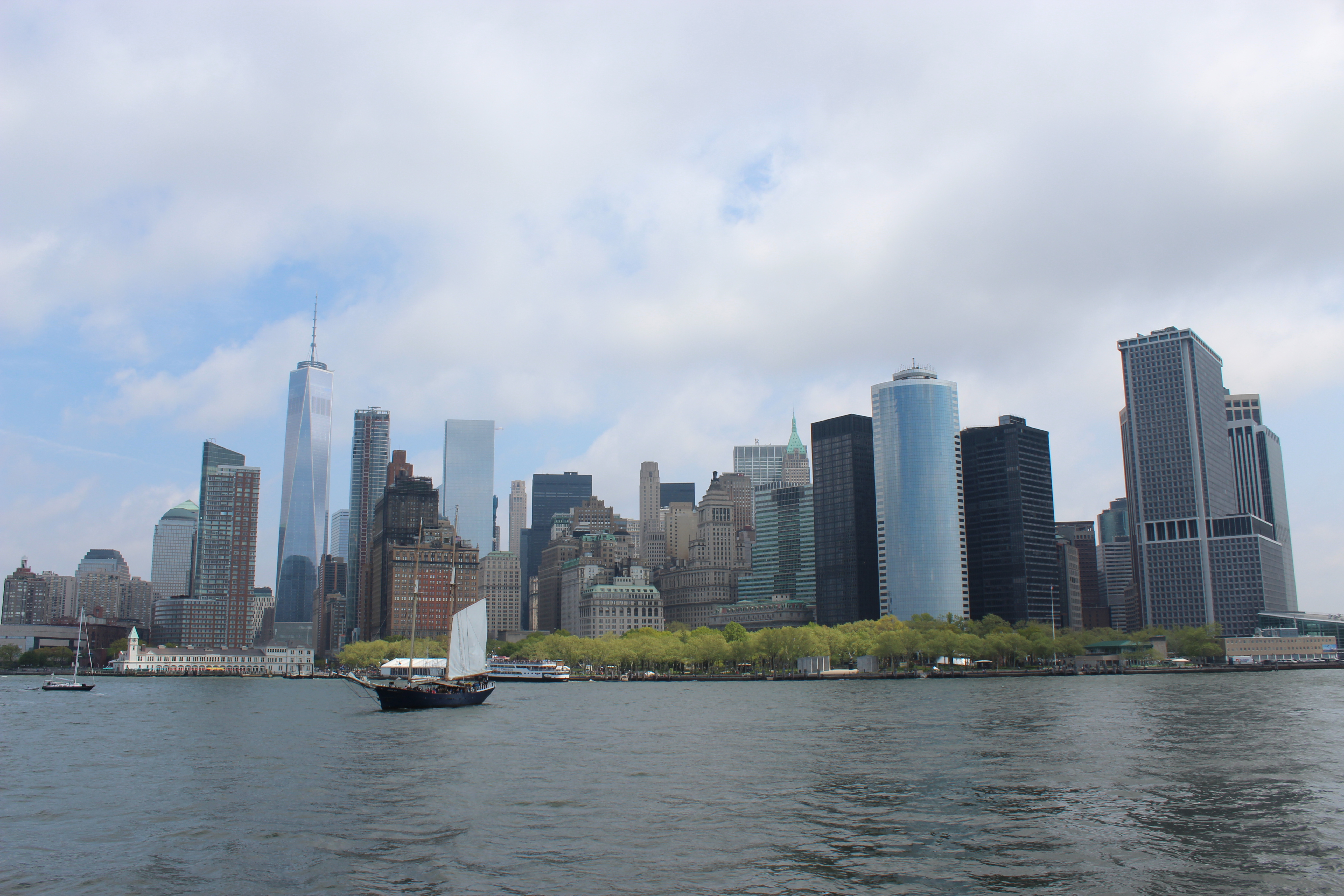 I took this image while I was on the boat heading to the Statue of Liberty. I found the view really nice so I just took a picture. We can see the tall buildings as well as one of the new twin towers on the left.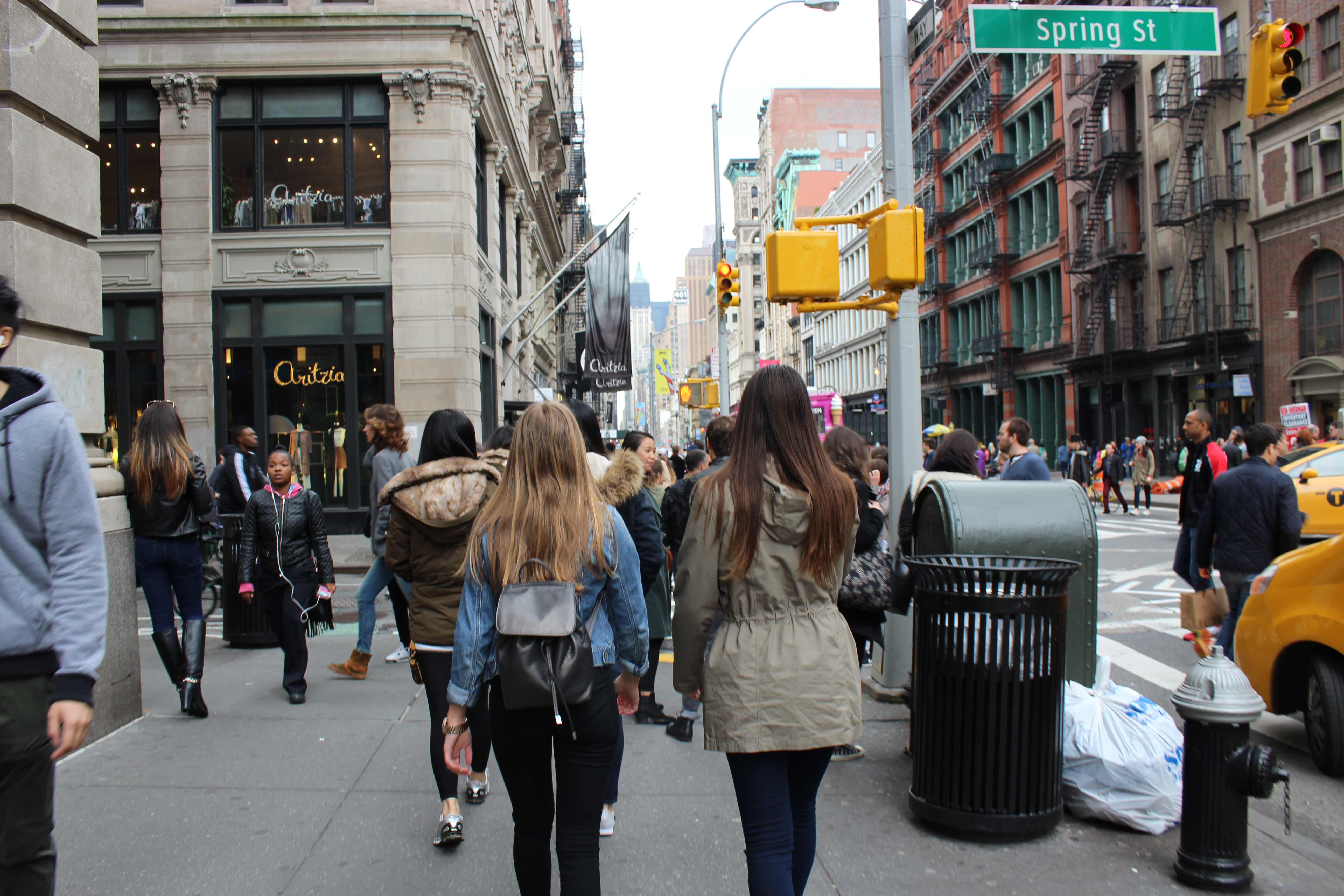 This is my friend and I walking on the New York's streets. In that city, it doesn't matter which road or street you take because there are always a lot of people.